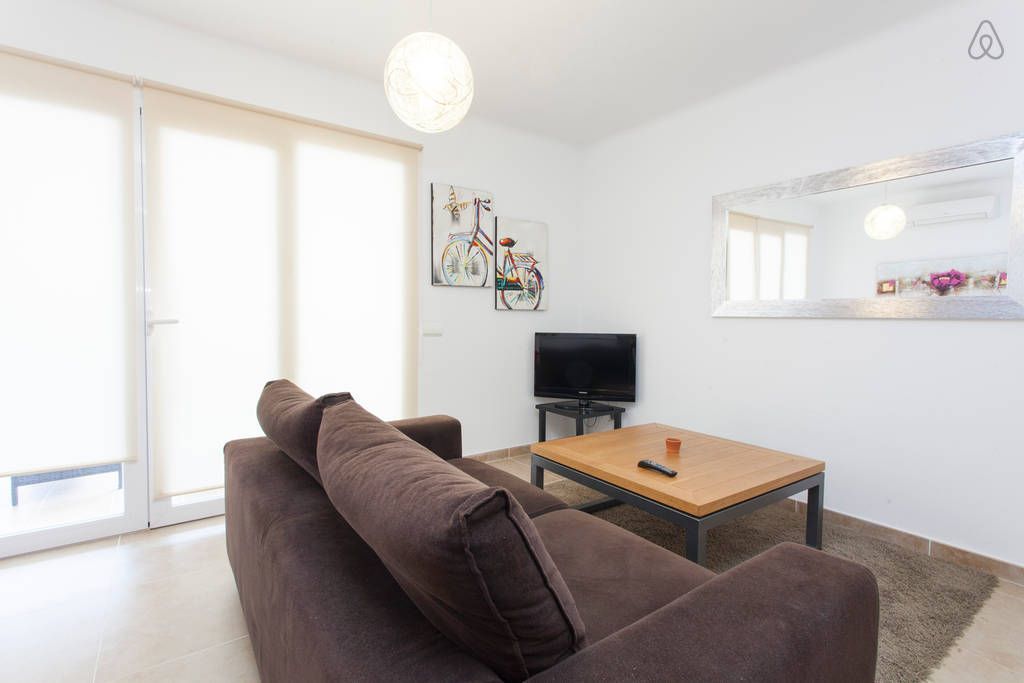 Price: £44 Nightly
Address: Colonia de Sant Jordi
City: Migjorn Region
State:
ZIP:

MLS #:
Square Feet: 915
Bedrooms: 2
Bathrooms: 2
Basement:

Recently refurbished deluxe apartment metres away from the beach
Stunning apartment in the colony of Sant Jordi metres away from the beach
The apartment was designed with the highest standards.
This 85 sq.m apartment is fully air-conditioned.
It consists of a 20 sq.m front terrace overlooking the harbour and a 15 sq.m back terrace, where you can find a state-of-the-art washing machine and dryer.
This apartment has 2 double bedrooms and 2 fully equipped bathrooms.