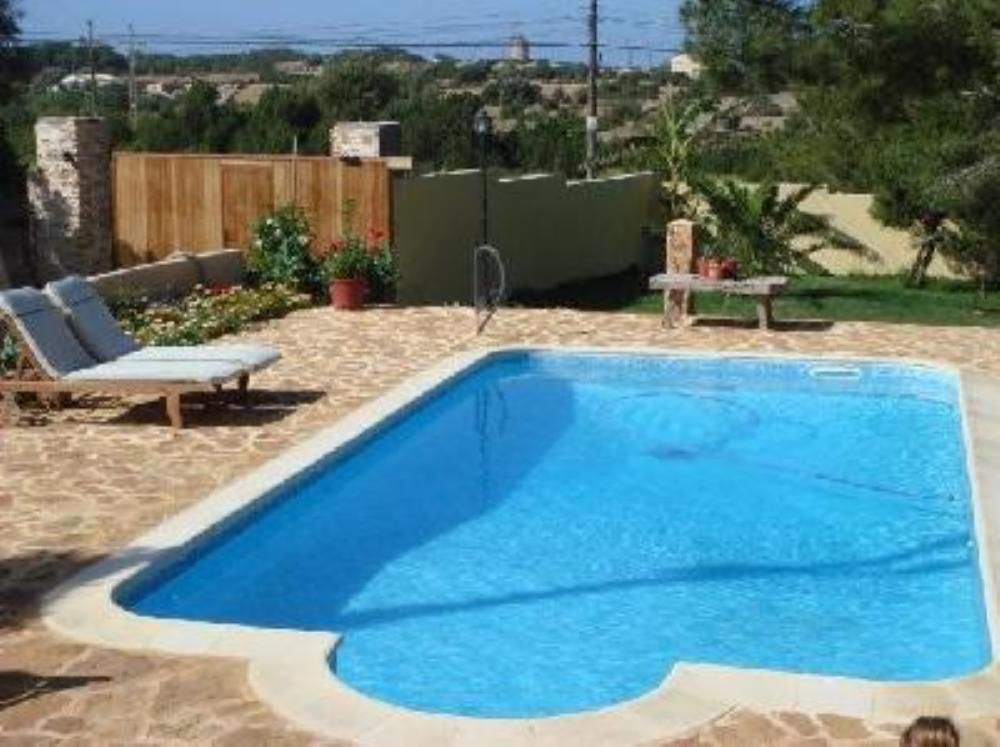 Price: £329 Weekly
Address: Sant Francesc de Formentera
City: Formentera
State:
ZIP:

MLS #:
Square Feet: 538
Bedrooms: Studio, Sleeps 2
Bathrooms: 1
Basement:

A nice studio located in a quiet area of the island, near San Francisco, Formentera with a nice shared pool. San Francisco is the centre of Formentera, a small village/town with a plaza and small church.  San Francisco has a very laid back atmosphere and close to all the main beaches. Mopeds can easily be hired to zip around and explore the island.