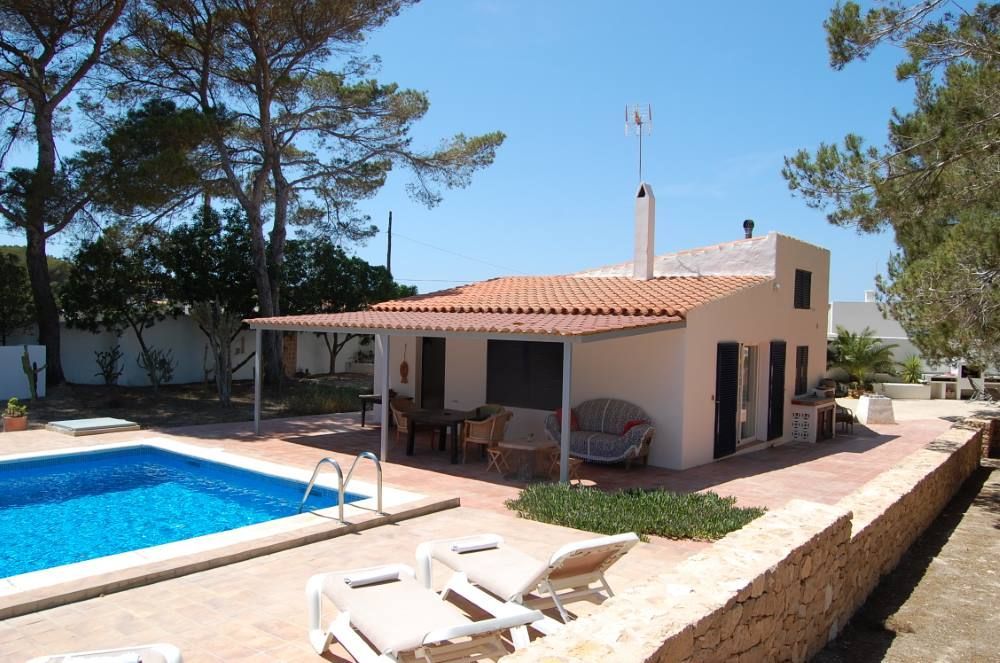 Price: £1,903 Weekly
Address: Porto Saler
City: Formentera
State:
ZIP:

MLS #:
Square Feet: 1830
Bedrooms: 4
Bathrooms: 4
Basement:

Lovely location, All mod cons, large terrace,marvelous seaview and HEATED swimming pool (very rare in Ibiza!!). This is a lovely cute villa which we have personally stayed in many times.  It's perfect for avoiding the Ibiza's crazy summer season and suitable for those looking to relax and enjoy some of the best beaches in Europe.