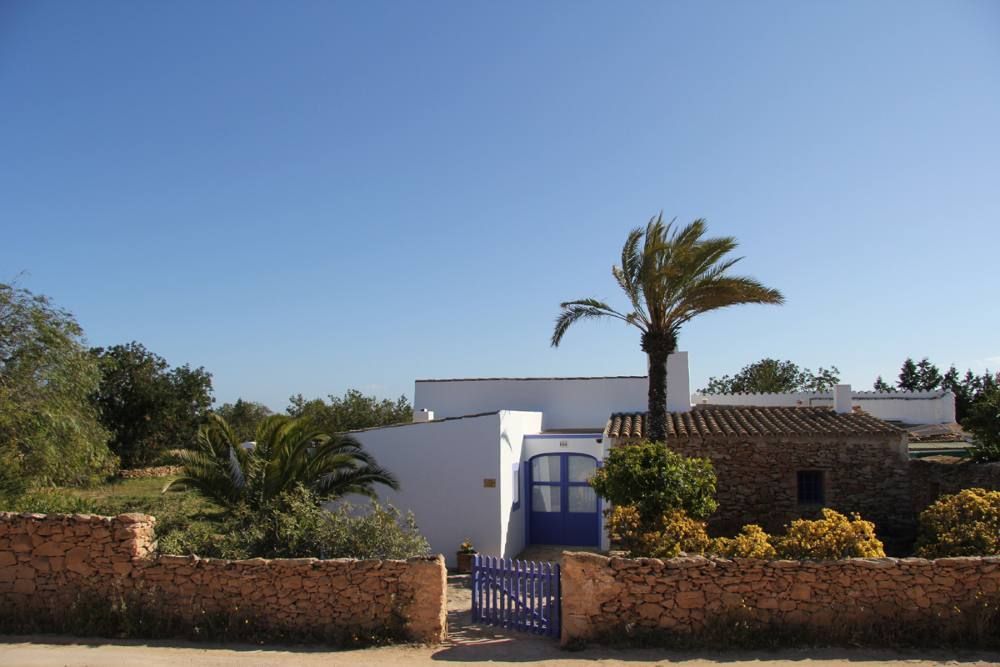 Price: £104 Nightly
Address: Cap de Babaria
City: Formentera
State:
ZIP:

MLS #:
Square Feet: 1076
Bedrooms: 3
Bathrooms: 2
Basement:

This could be the oldest finca in Formentera! The architecture of this large traditional family house offers two distinct semi-detached units – each totally independent and private. The finca is ideally located in the last protected area of the island named "Can Parra – Es Cap de Barbaria" – a beautiful and very quiet location. This finca has been renovated on 2012 using the authentic Feng Shui principles and tastefully decorated with original furnitures, paintings and sculptures that provide a setting you will not find in standard rental properties.  This finca has been featured in many many spanish property design magazines due to its high standard.
The finca offers all comfort you deserve as air conditioning, washing machine, TV LED, DVD player and docks for iPod/iPhone for each bedroom. The finca is equipped WiFi & TV Satellite that offers more than 30 free French & Spanish channels (TDT – TNT). The mattress double beds are made in Bultex for a comfortable sleep. In addition, you will enjoy the pleasure of a large shaded terrace with a pool (3 x 4 x 1 m) and a barbecue area kitchen.. The high stone walls around the property offers 100% privacy and tranquility. CAUTION, use of the pool for minors is under the supervision and full responsibility of the parents. The responsibility of the owner can not be held in any way.