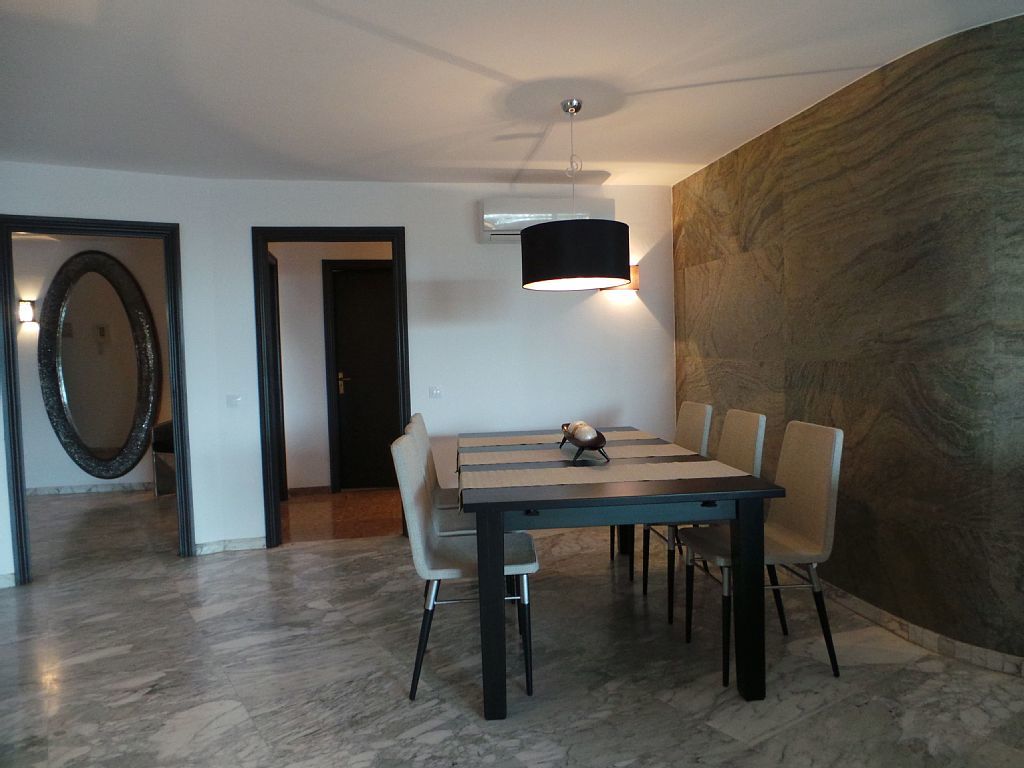 Price: £88 Nightly
Address:
City: Palma Old town
State:
ZIP:

MLS #:
Square Feet:
Bedrooms: 2
Bathrooms: 2
Basement:

The holiday home has 2-5 double bedrooms and 2-5 bathrooms luxury. Sleeps
4-10 people .Each bedroom is equipped with flat screens and satellite TV, air conditioning and heating
The Master Bedroom has an en suite bathroom with shower, bath and terrace with harbor and sea views.
The very large living room with harbor / sea view / terrace has a cozy dining area built for 6-10 people.
The home has a very large, well-equipped kitchen with dishwasher, oven, induction cooker, microwave, kettle, coffee maker, washing machine, dryer, iron.
The pictures show the following features of the two units again: air conditioning, heating, satellite TV, flat screen TVs in every bedroom and living room, music system
The ideal place to stay if you want to explore the island and its sights and enjoy the gorgeous city of Palma.
The old town of Palma is just a few minutes. Stroll through the narrow streets and discover the small tapas restaurants.
More Details
Details for holiday apartment Wohneinheit 2522284, 2 Bedrooms, Sleeps 4, 2 Bathrooms
The holiday home has 2 double bedrooms and 2 luxury bathrooms. Sleeps 4 people Each bedroom is equipped with flat screens and satellite TV, air conditioning and heating The Master Bedroom has an en suite bathroom with shower, bath and terrace with harbor and sea views. The very large living room with harbor / sea view / terrace has a cozy integrated dining area for 6 people. The home has a very large, well-equipped kitchen with dishwasher, oven, induction cooker, microwave, kettle, coffee maker, washing machine, dryer, iron. The pictures show the features of the apartment again: air conditioning, heating, satellite TV, flat screen TVs in every bedroom and living room, music system