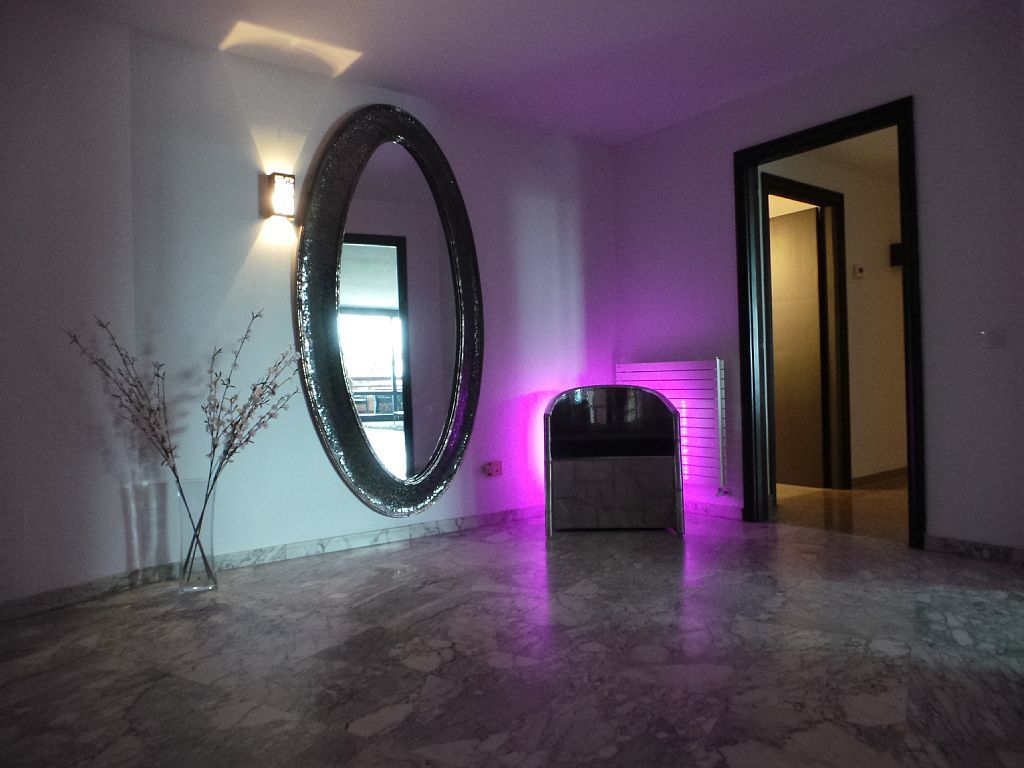 Price: £73 Nightly
Address:
City: Palma Old town
State:
ZIP:

MLS #:
Square Feet: 1776
Bedrooms: 3
Bathrooms: 3
Basement:

The holiday home has 2-5 double bedrooms and 2-5 bathrooms luxury. Sleeps
4-10 people .Each bedroom is equipped with flat screens and satellite TV, air conditioning and heating
The Master Bedroom has an en suite bathroom with shower, bath and terrace with harbor and sea views.
The very large living room with harbor / sea view / terrace has a cozy dining area built for 6-10 people.
The home has a very large, well-equipped kitchen with dishwasher, oven, induction cooker, microwave, kettle, coffee maker, washing machine, dryer, iron.
The pictures show the following features of the two units again: air conditioning, heating, satellite TV, flat screen TVs in every bedroom and living room, music system
The ideal place to stay if you want to explore the island and its sights and enjoy the gorgeous city of Palma.
The old town of Palma is just a few minutes. Stroll through the narrow streets and discover the small tapas restaurants.
The southwest of the island is the ideal starting point for sports activities.
In the immediate vicinity of the apartment (drive about 10-15 minutes) are 6-7 golf courses.
For endurance athletes who want a bike or jogging track, it comes directly off the Paseo Maritimo.
From the Paseo Maritimo can be reached on foot, the cathedral, beach, restaurants, tapas bars, discos, cafes, museums, art galleries and of course the marina with the possibility of boat trips to enjoy the short term.
Excellent location, just 10 minutes from the airport and the main sights of the city.
Discover the Bellver Castle.
The Gothic cathedral La Seu with attached museum.
Convention Center Pueblo Español.
Real Club Náutico de Palma. The RCNP was founded in 1948 and is the oldest sailing club in the Balearic Islands. Even members of the Spanish royal family take part in the races of the club.
Fundación Pilar and Joan Miró. This museum was designed by Rafael Moneo and built on the place where the painter Joan Miró has over three decades lived and worked until his death in 1983. Some of the most famous works of the artist are on display here.
Concert Hall of Palma. Experience a symphony concert in one of Europe's finest concert halls.
It Baluard – Museum of Modern Art. The museum is a short walk from the apartment.
Great Casino of Mallorca, just minutes away from home